I am a multi-tasking Mom of 3, wife, and business owner. I have a BA in Business from Texas A&M University with a focus in Marketing. My previous employers include Fossil Inc. in the Global Stores Division and Neiman Marcus working on the Bergdorf Goodman account. After writing for Dallas Moms Blog for two years, I realized I had a skill set that I could monetize doing something that I really love. When I realized that many companies don't have the overhead to support a full-time salaried social media or marketing position, it got my wheels turning as something I would LOVE to offer clients on a contract basis and as a result, Dear Abby Marketing Co. was born.
Creative Content Marketing
SOCIAL MEDIA
No time to run your social media accounts? I am happy to help you create content on Instagram, Facebook, and Pinterest on a month-by-month basis. Let's work together to figure out a strategic plan on growing your social media platform and create engaging content.
BLOGGING
Does your brand need to create engaging articles and content for your blog? I am happy to help research, develop, and create on-brand content that will cater to your target audience.
OTHER MARKETING CONTENT
Whether you need copy to fill your website, a script for your latest marketing promotion, or information to fill your latest brochure or pamphlet, I am happy to help! With over 10 years of various marketing and sales experience, I am very familiar with various promotions, collateral types, and eye-catching email headlines.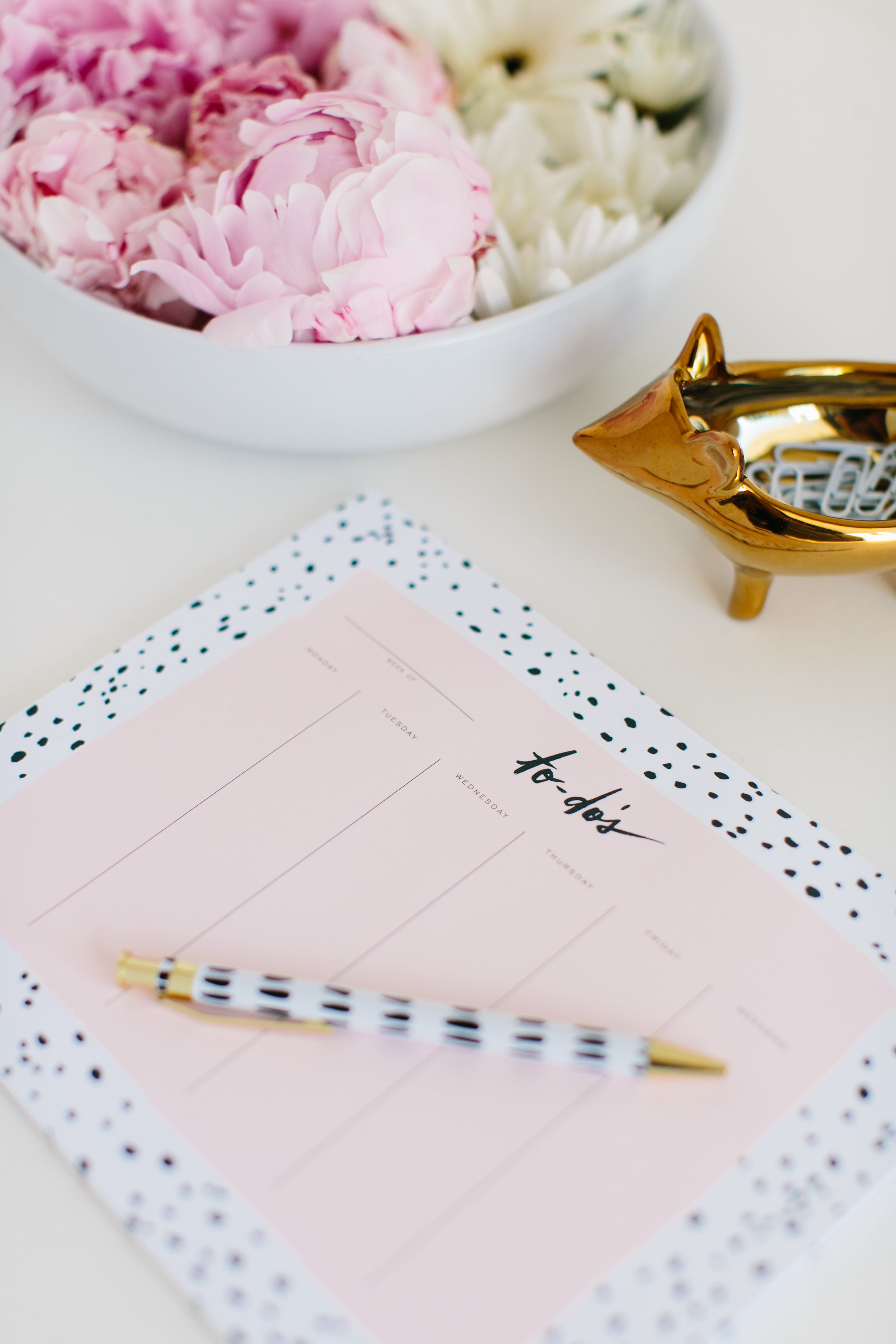 DON'T HAVE THE BUDGET FOR A FULL-TIME SOCIAL MEDIA PERSON?
LET ME TAKE IT OFF YOUR PLATE & MAKE YOUR LIFE EASIER!
Please use my Contact form to get pricing for your specific needs. Whether you are looking for an ongoing month-to-month contract or a one-off project, I am happy to send something over to meet your budget needs.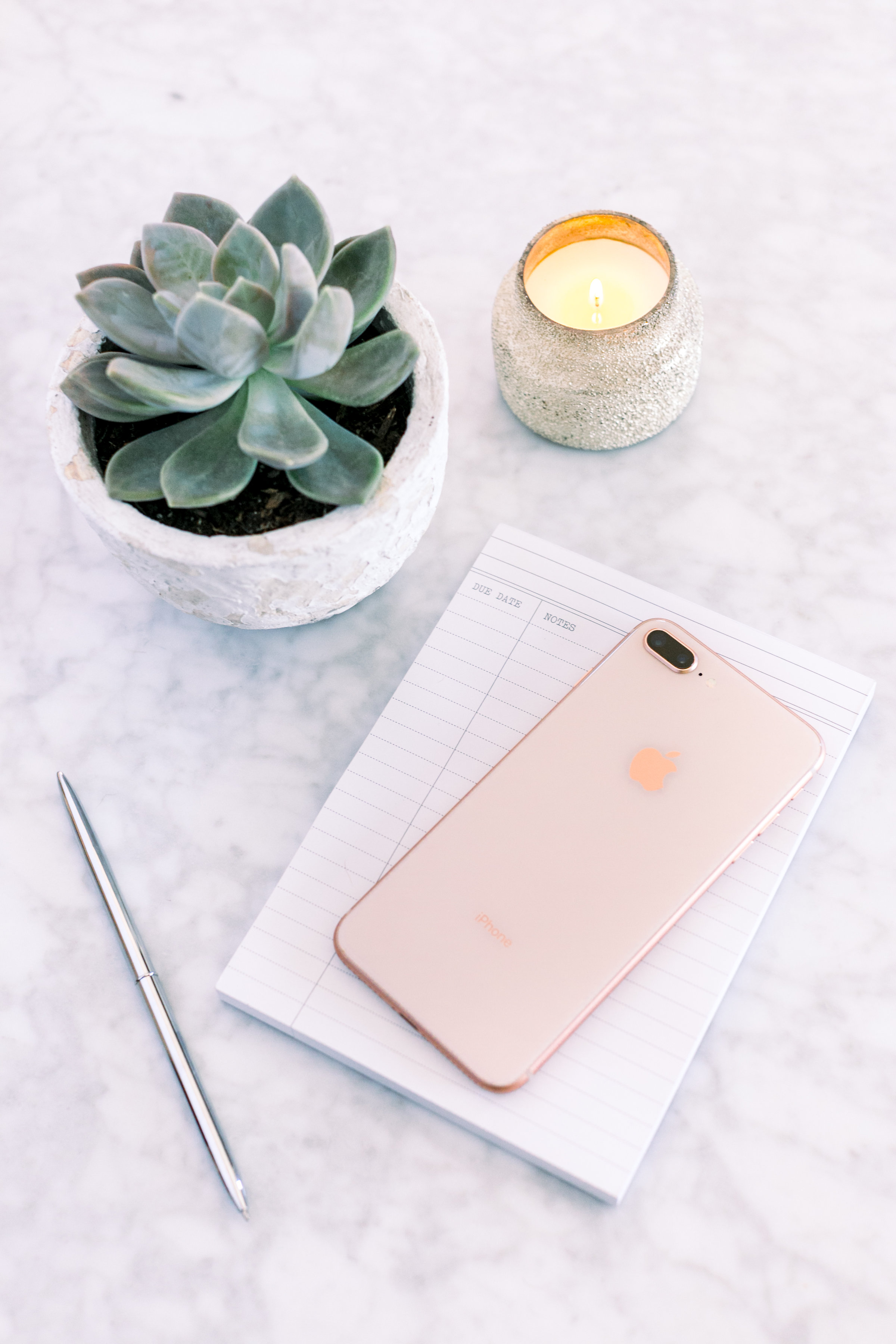 "The most effective content is created when your audience gets to know YOU. People buy into relationships, not things."
.04
Contact ME
I would love to hear what you are looking for to see if we could be a good match! I am happy to discuss a plan that will cater to your unique voice, brand, and needs.